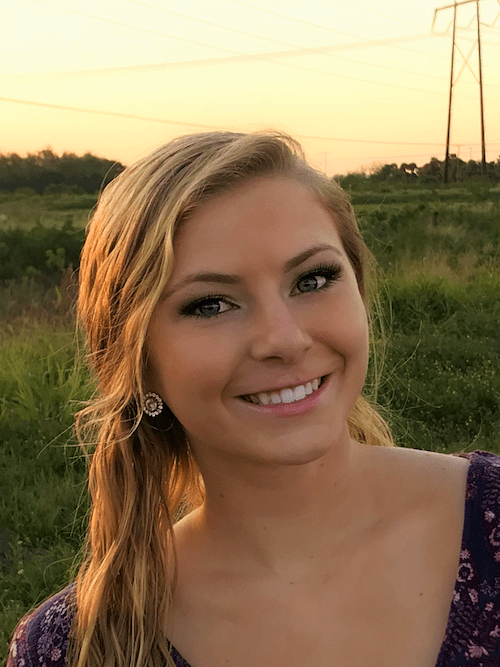 The sunny small town of Fort Pierce, Florida got a bit dimmer. Britney Lee and her friend Santia Feketa were tragically killed in a head on collision. A 99 year old driver was driving his RV the wrong way on a divided highway with no lights on. The girls were killed instantly. My life stopped, but through tragedy comes change. It is through the strength of Britney Lee that I have decided to carry out the mission she was not able to do.
Britney Lee and I were planning on starting a non-profit to help bring awareness to the ripple effect substance abuse brings to families. The epidemic sweeping the nation does not discriminate but it also gives little sustained attention to the siblings and children of the addict.
It was then that the idea behind Lees Kids was formed. Our cause would help the grandparent's and designated caregivers raising children of addicts a voice. We were planning on providing Christmas and Birthday presents to the kids as well as making sure they are connected with mental health professionals to navigate the silent trauma they are experiencing.
Through my grief, love and devotion to my daughter, I am following our plan. Lee's Kids is only one facet of the foundation, but is definitely the catalyst.
This leads me to my own purpose in life. I lived everyday for my daughter. I lived to hear her voice, see her smile, watch her grow.​ She was my own personal ray of sunshine. The sun stopped shining Feb 6th. My world turned dark, empty and gray. I forgot how to laugh. I forgot how to live. I forgot how to love. My worst nightmare became my reality, but what I didn't forget was Britney Lee's fierceness, her passion, her vitality and most of all her fearlessness. 
She loved to ride horses and every time she was thrown off, she would dust the dirt off, hop back on and tell me she had to "cowgirl up." In true Britney fashion, it is now my turn to "cowgirl up."
Britney Lee is still my purpose in life. She is what gets me out of bed in the morning. She is what keeps me going.  It is my love for her that I want to share with the world…The Britney Lee Foundation. 
#LIVEFEARLESSLEE
Britney Lee's Mom
Yvonne Poindexter